Bluestone Technology® Limited is a UK registered business located in Plymouth, UK that was founded in 2002. The company manufactures rugged LCD monitors, touch screen displays and associated hardware for commercial, military, marine, emergency services and industrial use. Bluestone Technology® also provides a range of mounting brackets, consoles, cable kits and adaptations to simplify the installation of your system. Bluestone Technology® develops, manufactures and distributes its industrial grade LCD monitors and rugged computer display products worldwide.
Our rugged (ruggedised) computer monitors are specifically designed to operate reliably in harsh usage environments and conditions, such as strong vibrations, extreme temperatures and wet or dusty conditions. They are designed for the type of rough use typified by these conditions, not just in the external housing but in the internal components and cooling arrangements as well (sealed, waterproof displays cannot be cooled using traditional air circulation).
Typical end-user environments for our rugged displays are marine search and rescue, manufacturing, healthcare and the military. They are used in the agricultural industries.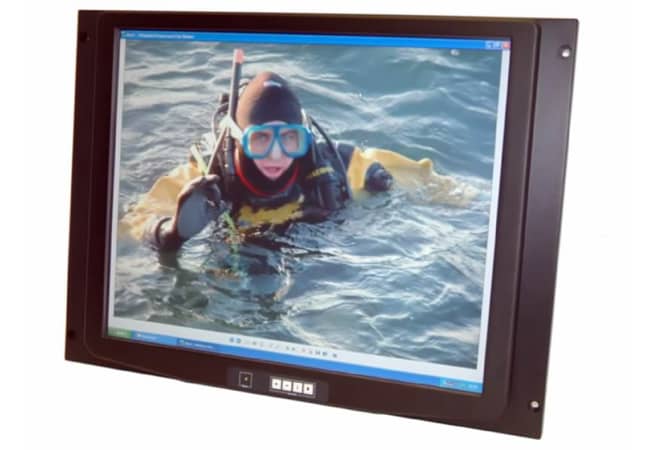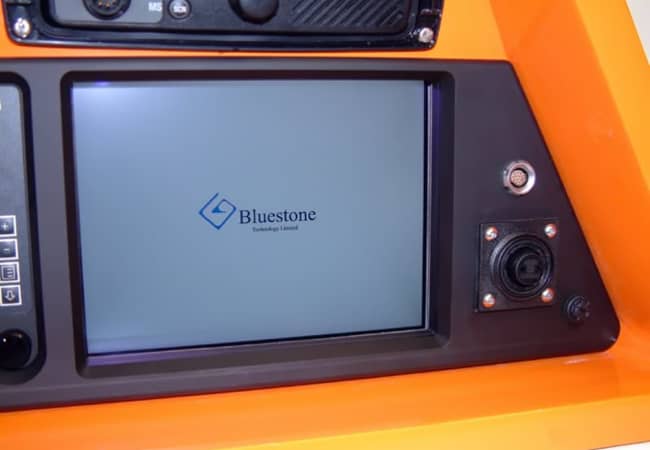 Virtually all rugged computers share an underlying design philosophy of providing a controlled environment for the installed electronics. The electronic components themselves may be selected for their ability to withstand higher and lower operating temperatures than typical commercial components (including use in external Arctic / Antarctic conditions).
Bluestone Technology® is an established  leader in the rugged displays market with many years of experience in this  demanding field.  We have developed many specialist techniques to enable rugged  displays  to withstand the harshest environments in many of the toughest industrial, military and  commercial  applications.
We regularly work with some of the largest technology companies in the world including Thales, BAe Systems, QinetiQ and Ultra Electronics, but we are able to work with all sizes of company from the largest multinationals down to the smaller niche specialists in wide variety of fields.
Our depth of experience is second to none, and our history goes right back to the very beginning of the rugged LCD displays industry in the early 1990's. Our professional engineering background allows us to draw on many years of knowledge earned the hard way by actually designing and building a huge variety of high quality equipment for a diverse range of extremely demanding industries.
Can't find what you are looking for? Please call us on: 01752 862436