Bluestone Technology's experience in the rugged military touch screen monitors market goes back to the very beginning of the rugged LCD business.
Bluestone Technology were the first to supply large scale LCD monitors for use in Naval Ops rooms for use in command and control systems, and since those early days, have broadened our product range and experience to encompass all aspects of military displays.
To date, Bluestone have supplied many land based, airborne and naval systems along with various military simulation applications giving us an unrivalled breadth of experience in the supply of all types of specialist monitors used in the military arena. We have experience of designing and testing to defence standards for both EMC and environmental requirements, and our equipment is currently in service worldwide with both the UK and NATO forces.
Examples of applications of military displays supplied include: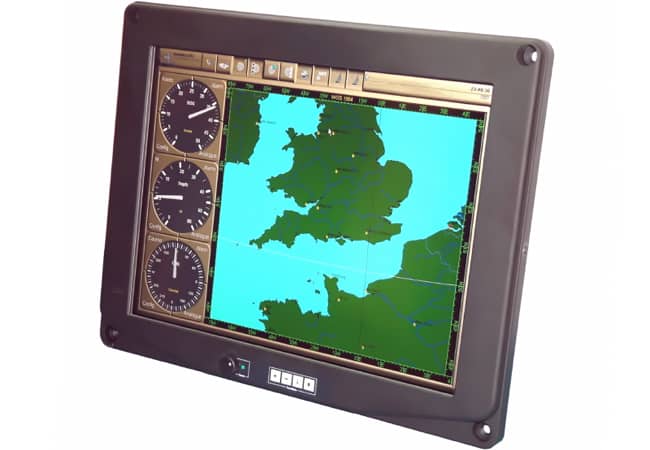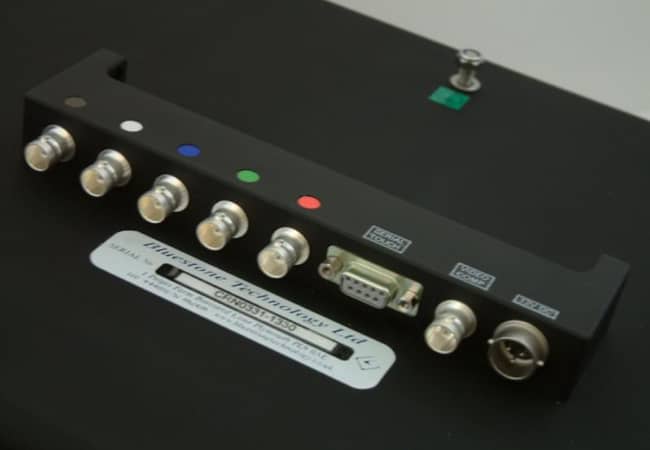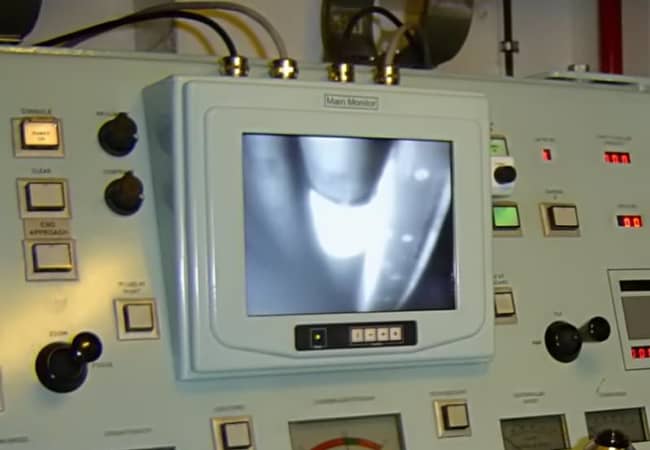 Please contact us to discuss your particular military monitor requirements with one of our engineers who will be happy to assist you with your project, as we totally understand each project has its own unique set of requirements dependent on the specification it is required to meet.
Can't find what you are looking for? Please call us on: 01752 862436