The UK's leading industrial & military Rugged LCD Monitor display & computer manufacturer.
We are a specialist manufacturing company based in Plymouth in the UK, and as we are an engineering company not a display component distributor this allows us to select the best available technology on the market to suit your specific application quickly and cost effectively and to engineer it into a solution to suit your exact requirements.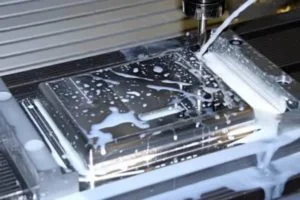 Our cutting edge CNC machine gives us maximum manufacturing flexibility, to our own

exacting

standards.
MANUFACTURING EXCELLENCE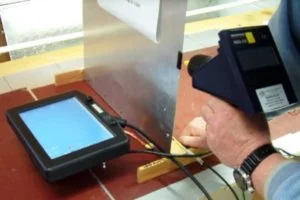 Many of our monitors have been independently tested, we also have our own in-house testing facilities.
PRODUCT COMPLIANCE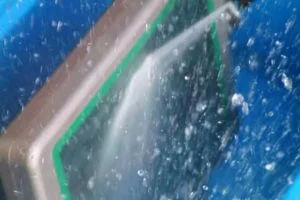 Our LCD's are rated up to IP69K, that's why we manufacture them to withstand a jet washer!
TESTED TO DESTRUCTION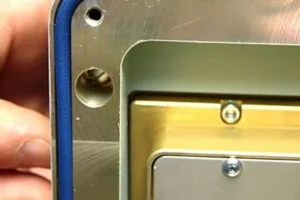 We've been manufacturing industrial LCD monitors since 2002, some of which are still in service today.
QUALITY & RELIABILITY
"

Our innovative design and engineering allows us to lead where others follow

"
We Design, We Innovate, We Manufacture.
Bluestone Technology® are the UK's leading specialists in the engineering and manufacture of truly rugged, fully sealed, weatherproof and sunlight readable LCD flat panel monitors and computers to withstand the harshest environments found in industrial, military, marine, broadcast and commercial applications.
The standard monitor range extends from 6.5 inch monitors up to 42 inch monitors and utilises all the many display technologies available. Our rugged (or ruggedised) computer monitors are specifically designed to operate reliably in harsh usage environments and conditions, such as strong vibrations, extreme temperatures and wet or dusty conditions. They are designed for the type of rough use typified by these conditions, not just in the external housing but in the internal components and cooling arrangements as well.
Typical end-user environments for our rugged displays are marine, search and rescue, manufacturing and the military.  Our expertise goes beyond just the display, we produce a range of mounting brackets, consoles, cable kits and adaptations to simplify the installation of your system. We can also integrate all our monitors with a wide range of touch screen technologies making them suitable for all applications.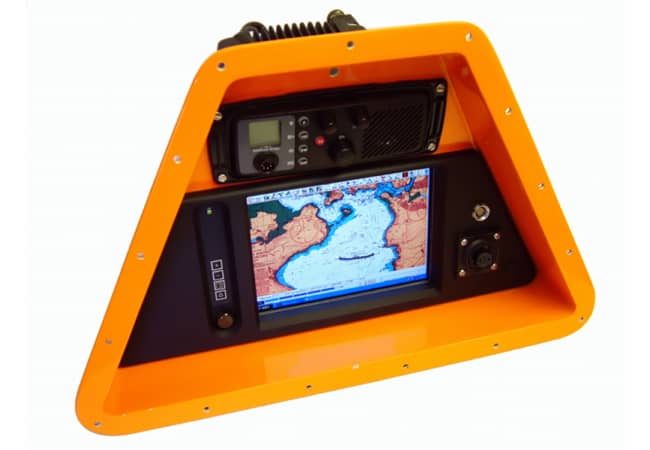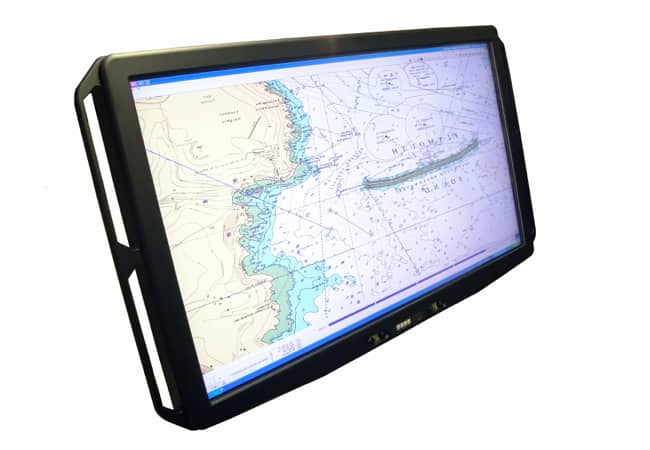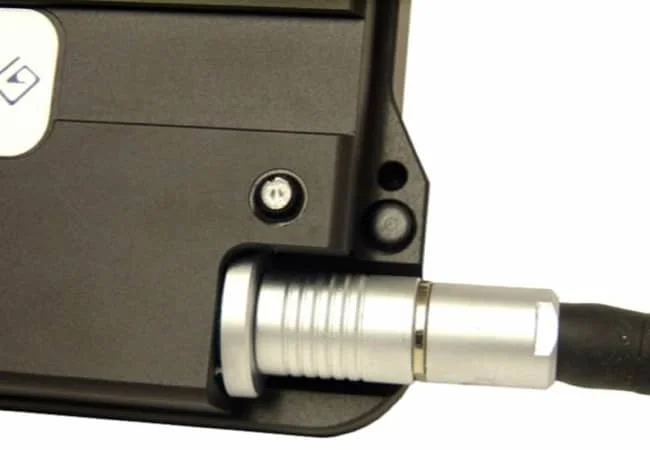 We're always interested in new projects, big or small. Please don't hesitate to get in touch with us, to discuss your requirements.

Please call UK:  01752 862436 or international callers: +441752 862436, or use our Contact Form.