Rugged Touch Screen Monitors
Our supremely rugged industrial touch screen monitors are perfectly adapted to a wide variety of different industrial applications ranging from factory automation to food and meat processing facilities where the ability to withstand rigorous wash down protocols is essential.
Display Options:
Sunlight Readable Display Option.
Resistive Touch Screen Option.
IP67/IP68 Sealing Option.
KVM Integration Option.
Specialist monitors with extreme levels of sealing up to IP69K are available in the Bluestone range to allow cleaning by pressure washing at up to 120 Bar pressure and 70 degrees C.
Reliability is always a key feature in a high volume production environment where downtime is simply unacceptable, and the superbly engineered Bluestone rugged monitors ensure they can be relied upon 24/7 whatever the environment.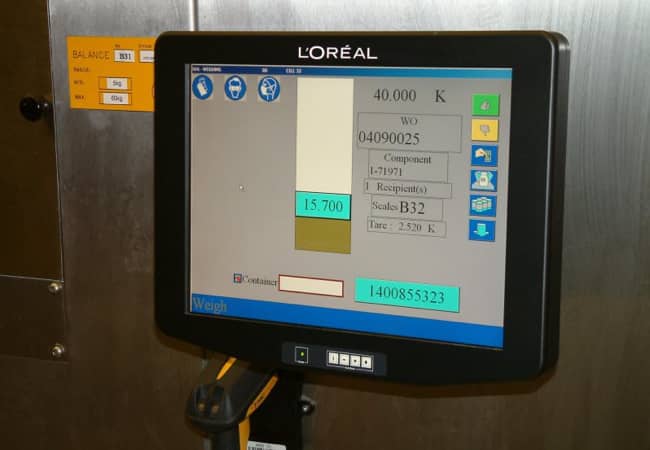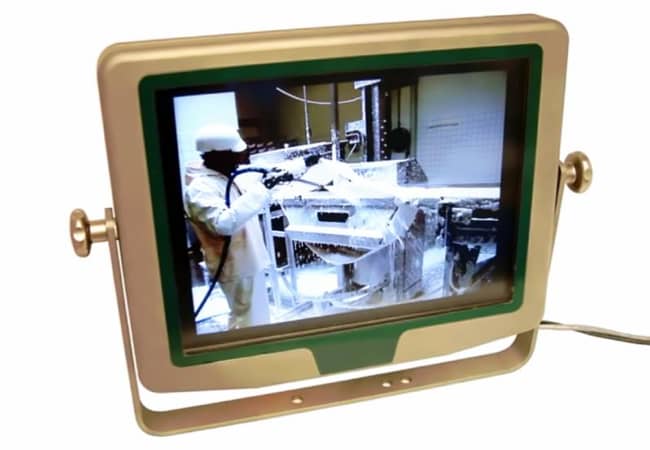 Bluestone Technology's industrial LCD touch screen monitor being tested with a pressure washer:
Can't find what you are looking for? Please call us on: 01752 862436