Bluestone Technology® is an established leader in the rugged displays and computer market with many years of experience in this specialist field.  Our depth of experience is second to none, and our history goes right back to the very beginning of the rugged LCD displays industry of the early 1990's. Our professional engineering background allows us to draw on many years of knowledge earned the hard way. We have developed industry leading techniques to enable rugged displays and computers to withstand the harshest environments in the toughest marine, military and industrial applications across the World.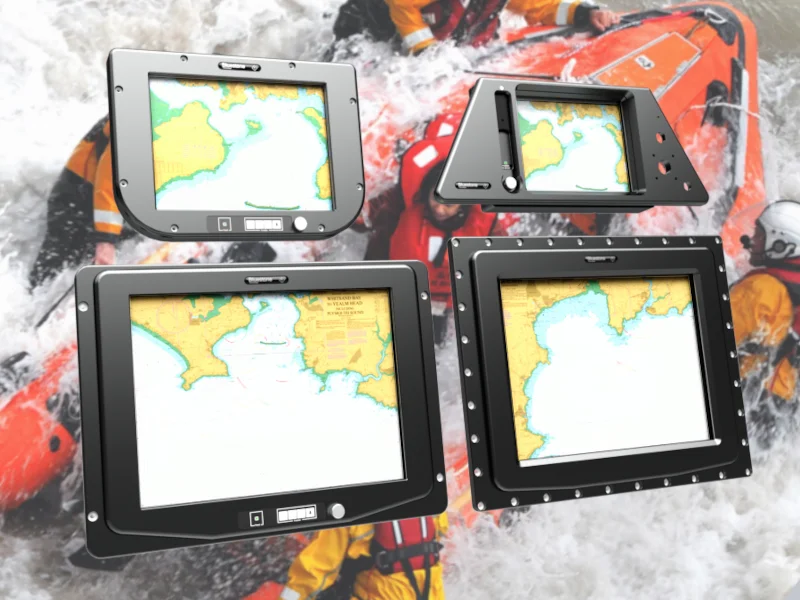 MARINE RESCUE / LIFEBOAT
Bluestone Technology Ltd has been proudly supporting the UK's foremost lifeboat service since 2008 with our monitors being utilised as the primary displays across the entire fleet, from inshore RIBs to all weather lifeboats. Bluestone's lifeboat monitor range has developed as a result of daily in-service use in the harshest of marine conditions and our unrelenting desire to engineer a range of monitors that not only meet, but exceed our customers robustness, quality and reliability expectations.
NAVAL SURFACE AND SUBMARINE FLEET
Bluestone Technology Ltd has been supplying military grade monitors and computers to the World's largest Naval powers for over 20 years. Our unparalleled in-house design capability and the unique expertise required to supply military applications means some of the World's largest defence contractors trust Bluestone to deliver where other can't. All our monitors are designed to meet or tested to DEF STAN 59-411 and all our displays between 8.4" and 42" are listed on the MOD Submarine Toxicity List.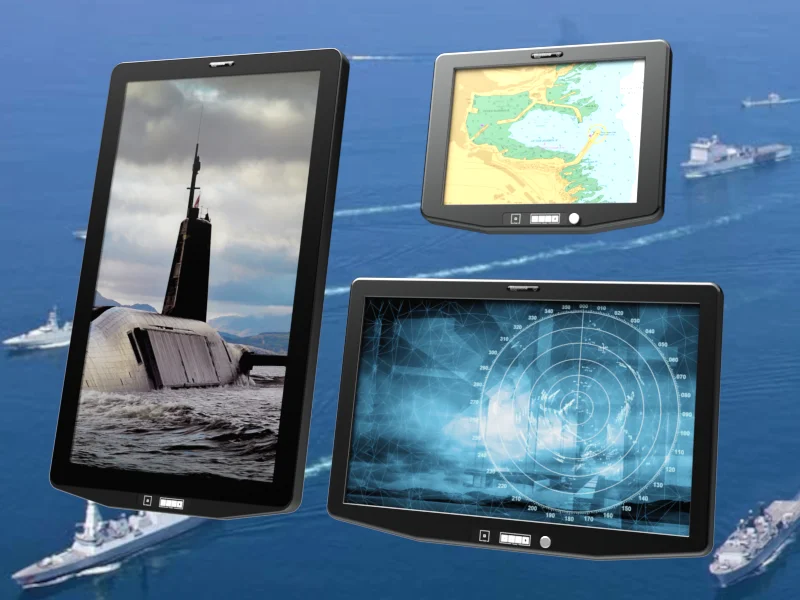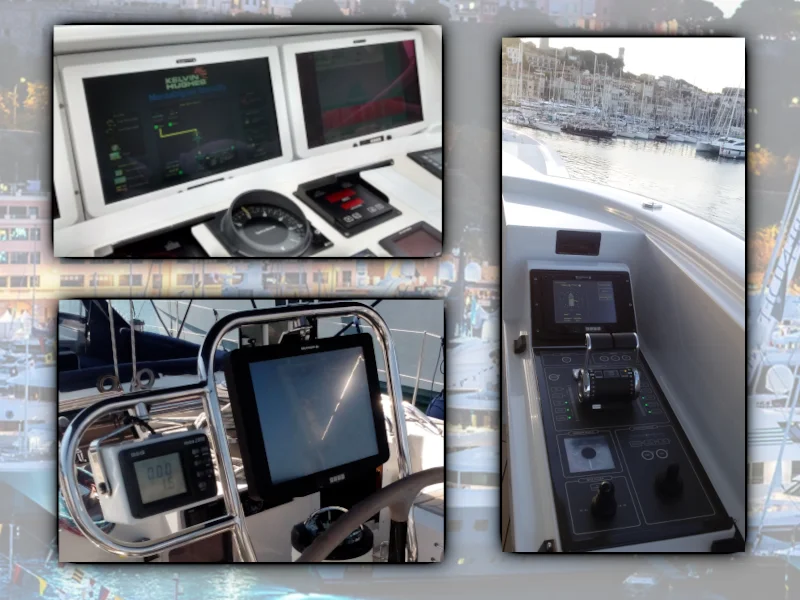 SUPER YACHT
Bluestone Technology Ltd has had the privilege to supply our monitors to some of the largest Super Yachts registered across the World. Our more discerning customers can rely on our absolute discretion whilst also benefiting from our customisable display screens which carry the provenance of monitors that are relied upon by lifeboat and military services alike. Our in-house design team can liaise with your marine engineers or yacht design team to ensure a seamless integration of the display screens both in terms of installation and styling.
INDUSTRIAL
Bluestone Technology Ltd is a leading supplier of monitors and computers to harsh marine industrial applications such as dredging barges, traditional offshore energy and increasingly renewable energy applications. We also have extensive knowledge of supplying monitors and computers to support manned commercial submersibles, autonomous surface/sub-surface vehicles and ROVs. Our in-house design team can liaise with your engineering team to ensure our monitors are perfectly configured to meet your specific application needs.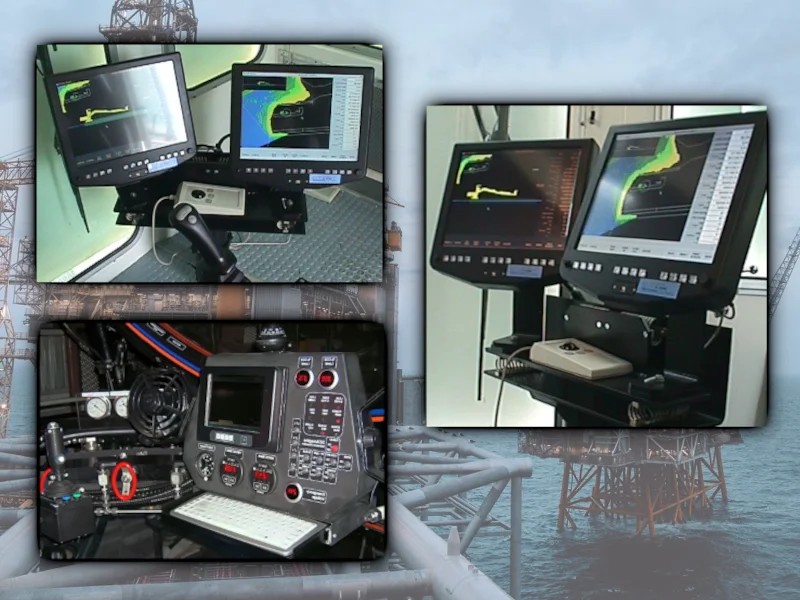 All our monitors and computers are designed and manufactured in-house and therefore fully configurable to suit your specific application so please contact us to discuss your particular requirements; one of our highly experienced engineers will help to guide you through the selection process.