Marine LCD Monitor Display
Bluestone Technology manufactures rugged marine LCD displays for naval and search and rescue use.
Our rugged (or ruggedised) computer monitors are specifically designed to operate reliably in harsh usage marine environments and conditions, such as extreme temperatures, corrosive and wet conditions.
The electronic components themselves are selected for their ability to withstand higher and lower operating temperatures than typical commercial components (including use in external Arctic / Antarctic marine) and are designed for the type of rough use typified by these conditions, not just in the external housing but in the internal components and cooling arrangements as well (sealed, waterproof displays cannot be cooled using traditional air circulation).
Standard options include:
Sunlight Readable Display Option.
Resistive Touch Screen Option.
IP67/IP68 Sealing Option.
KVM Integration Option.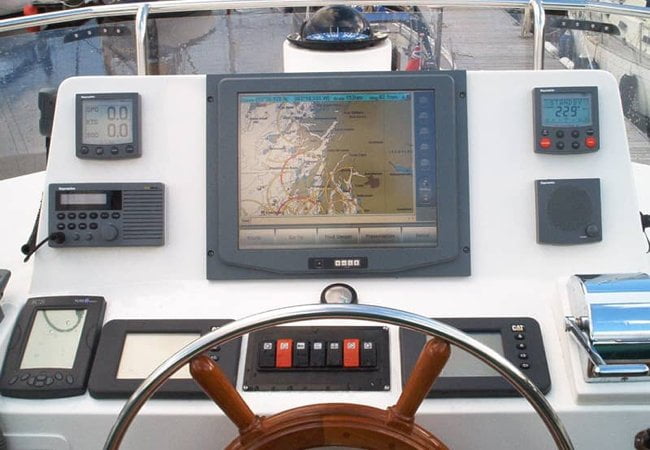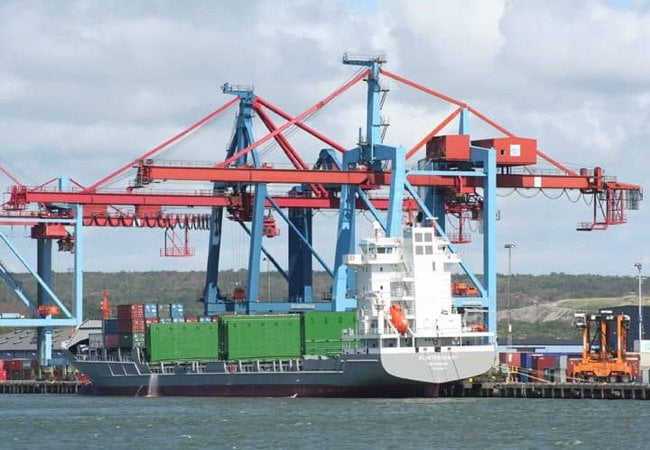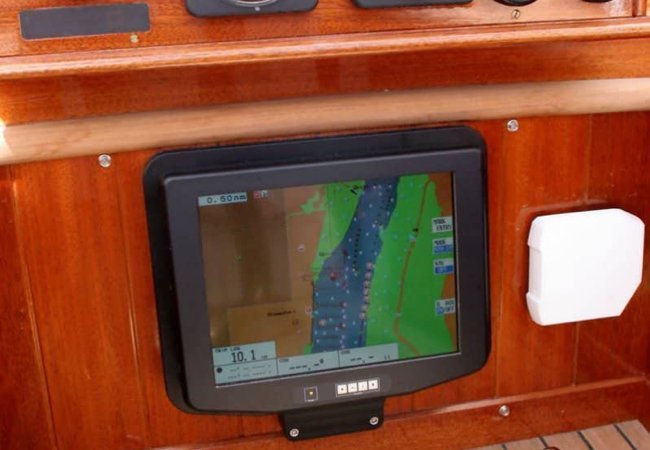 This breadth of experience ensures we are able to offer the right solution for your marine application. We have supplied monitors for everything from a super yacht to a nuclear submarine and anything between, so we understand the specialist requirements of these diverse customers and industries.
We have wide experience in supplying a huge range of customers in the marine sector.
View Our Monitor Range:
Waterproof Monitor Submerged & Tested for 7 days:
Can't find what you are looking for? Please call us on: 01752 862436