Sunlight Readable Monitors & Displays
Full Sunlight Readable Monitors Ideal For Use In Harsh Environments
Bluestone Technology can offer sunlight / daylight readable options to any of its monitors, equipped with high-quality LED backlights which are especially bright. In sunlight or very bright light, our LCD monitors continue to provide a perfect display.
Typical examples of these types of customer driven projects include a fully ruggedised and waterproof mobile 12.1" Tablet PC running XP pro and a 19" custom panel PC with toughened SAW touch interface for a military console system.
Specialist waterproof integrations with extreme levels of sealing up to IP69K are available in the Bluestone range to allow use in extreme environments for military, marine and emergency services.
Applications where we have supplied sunlight readable monitors include:
Superyacht Flybridge Displays
The displays are used to display critical radar, chart plotter and ship systems information and are fully viewable in all light conditions from full tropical sunlight down to night time operation.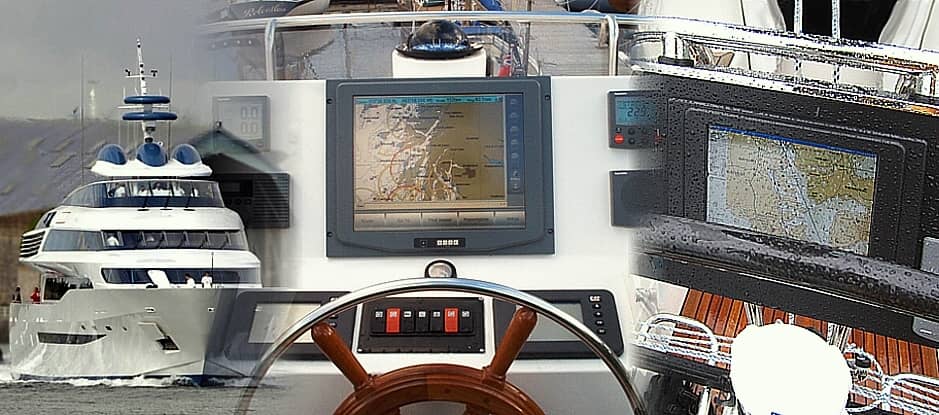 Submarine Displays
Bluestone have supplied several different mini submarine manufacturers ranging from small leisure and scientific research craft up to the LR7 NATO SRV Submarine Rescue Vehicle and its derivatives operated worldwide by various foreign Navies. They are variously configured as video monitors for displaying external video camera information, or as sonar displays to assist with navigation of the vehicle.